Pics or it didn't happen. If you're a nomad like us, then you probably have a hard drive just chock full of travel content waiting to happen (or a smartphone with a 512GB storage space!).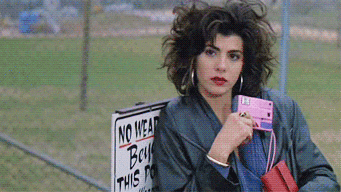 Find out how to turn your beautiful Bali sunset pics into social media following with these tried-and-tested tips from your favorite travel content hub, us! 😉
Instagram
Instagram is awesome because it's really up to you to design your feed. You don't ~have~ to have perfectly curated photos, but it does help especially when you're interested in becoming a visual content creator. Here are some tips on how to up your IG game!
Keep it curated
Instagram is all about aesthetics so curate your feed. Match colors when you can. This doesn't mean you have to use the same filter for every picture, it just means that the composition and tone of each photo should, preferably, match.
Learn how to edit the basics
Learn basic smartphone editing. It's not very difficult, just play around with the settings! Learn the basics of how exposure, saturation, contrast, and cast affect pictures. Sometimes a great photo is hidden behind bad lighting; don't let it go to waste by not learning how to edit. Apps like VSCO, Afterlight and Prisma are great for beginners!
Interact with the online community
Instagram is more than just aesthetic, it's a community, so interact with it! Use hashtags, but keep it clean by leaving it as your first comment rather than posting it along with the caption. Tag accounts if you want, but don't overdo it, you don't want to look like a spam account. Lastly, like pictures! Show your support for the posts that inspire you.
Follow your inspiration
Follow fellow travel creators! Get inspiration from more experienced people and keep up to date with the trends you're comfortable following. Instagram is a goldmine for ideas, so don't let it go to waste by being to conscious of your following/follower ratio.
Utilize stories and highlights
Use your stories! They're a great way to show people where you are and how you're doing, especially when you're traveling abroad. Create highlights of memorable vacations but make sure that the stuff you post on your stories aren't amateur. Preferably no shaky videos and try to take nice clean pictures of your surroundings. Geotags are a great way for other people to discover you too.
Facebook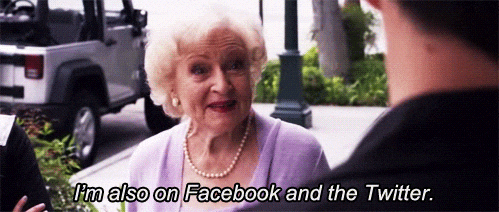 Let's face it: Facebook isn't as fun as it used to be, especially without Pet Society and Restaurant Kitchen.
Nah, we kid. But it is true that the landscape of Facebook has changed dramatically from when it first started. Now it's more of a platform for news-sharing and viral content than it is about gaming. Use that to your advantage with these tips.
Keep it simple
Post short-form content. Facebook isn't the place for long videos or blog posts, it's for tiny bite-sized pieces of fun. Make albums, share article links, or post videos that are (ideally) a minute or less (Nas Daily got it right).
Create a page for yourself
Create a page just for your travel content. What makes Facebook a great place to grow a following is that they have the option to create pages for a specific brand. Use that to your advantage so you can separate your content from your personal life.
YouTube
If you're an aspiring filmmaker or documentary buff, YouTube is the place for you! It's so easy to just make an account, publish a video, and earn subscribers. That's not to say it's ~easy~ to become famous online, definitely not. But it is a relatively low-cost option for people looking for attention (which isn't a bad thing!) or trying to improve their skills.
Take your time
Post long-form content. YouTube is where people go to watch videos, so you know they aren't going to mute the videos and are more or less down to watch longer content to learn more.
Show yourself off
Show your personality. What makes a great YouTuber isn't necessarily A-level editing skills, but a person's charisma. Create a signature intro and outro to greet your viewers with and don't be shy. People saw your thumbnail and title and were interested, so give them what they want.
Research and research well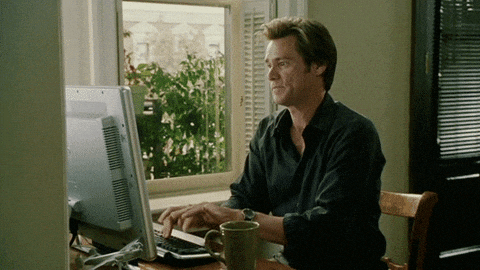 Don't think that just because someone clicked on ~your~ video, they're interested in ~just~ you, you, you. They're probably there to learn about the place you visited too! Tell them something they don't know. That's where research comes in. Every great travel content creator started out as some guy (or girl) sitting in front of his/her computer researching. Where are the best places to go? What are the best things to do? To eat? Immerse your audience in the place you went to with good shots, good hosting, and good information. That's a triple threat right there.
Now that you know a bit more about creating travel content, what are you waiting for? Go out there, explore, and don't forget to tell us all about your next adventure!
Header image by Jakob Owens
Article cover by printful.com
Leave a comment